Student's Lesson
The Interviews
Student activity: analysing filming techniques
Create a new section of the web site paulkellythemovie.com.au.au that:
explains how the interviews were filmed and
invites comments from viewers on the interviews themselves and their filming.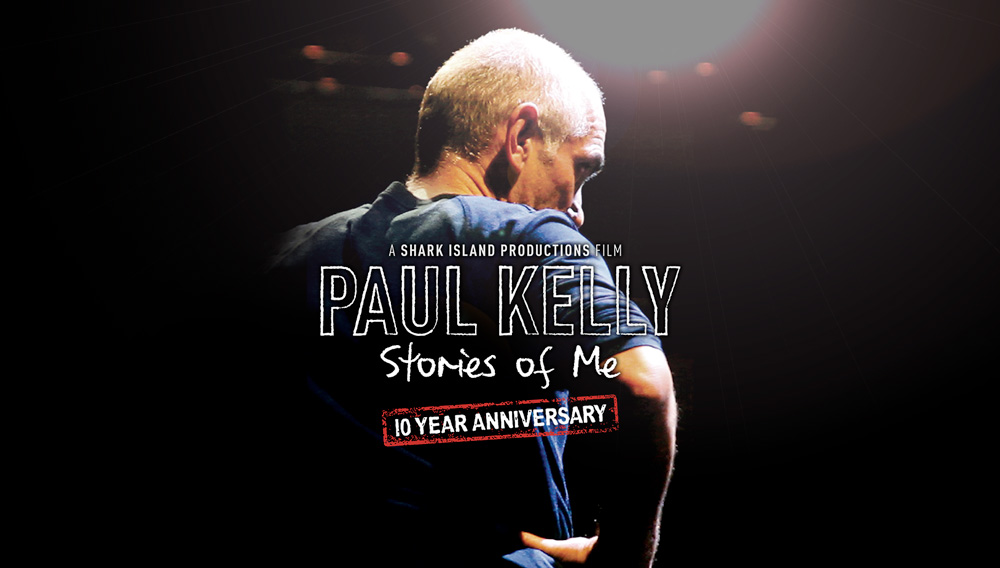 The first page of your section will have hyperlinks to some of the following:
| | | |
| --- | --- | --- |
| MARTIN ARMIGER | RICHARD GUILLIATT | JOHN KINGSMILL |
| MICHAEL BARCLAY | SPENCER P. JONES | CHRIS LANGMAN |
| KEV CARMODY | ANNE KELLY | DAVID LESER |
| LEE CASS | DAN KELLY | PETER LUSCOMBE |
| KASEY CHAMBERS | DAVID KELLY | ALEX McGREGOR |
| DEBORAH CONWAY | DECLAN KELLY | FIONA McGREGOR |
| STUART COUPE | HILARY KELLY | JOHN O'DONNELL |
| KUTCHA EDWARDS | MARTIN KELLY | RACHEL PERKINS |
| KAARIN FAIRFAX | MARY JO KELLY | ARCHIE ROACH |
| RICHARD FLANAGAN | SHEILA KELLY | JON SCHOFIELD |
| ROBERT FORSTER | TONY KELLY | NICHOLAS TONTI-FILIPPINI |
| RENEE GEYER | JOHN KELLY | MEGAN WASHINGTON |
Work in small groups to develop your pages of the web site, each group taking a different interviewee to analyse. You will need to address the questions below and you may include sections of the movie to illustrate any points you are making. If you are unable to use web development software, use an application such as PowerPoint to simulate the effect.
What film techniques are used to engage the audience? What is their effect?
Consider the choices of composition including
the interviewer placed off-screen and editing out of questions
use of the rule of thirds
the direction of the subject's gaze
what the location/mise-en-scene might indicate about the interviewee and the nature of the interview
how the interview relates to its surrounding film footage.
How is the subject filmed?
The interviews were filmed using 2 cameras set in the same position but with different lenses – one for wide shots and one for close-ups.
Consider
the effect of using of wide shots and close-ups
how the interplay of these shot types reflect the content.