About the Film
PAUL KELLY — STORIES OF ME charts the many lives, loves and losses of Paul Kelly, one of Australia's most gifted singer-songwriters. Kelly has been marking out the Australian landscape and its people through words and music for almost 40 years.
The sixth of nine children, a former altar boy, dux of his school, sports champion and grandson of two famous opera singers, Kelly began playing guitar at the age of 12. Since then, he has penned over 350 songs on themes of love, sex, death, family, friends and places, drawing on an enormous number of heroes — literary, musical, artistic and sporting — for his inspiration, and begging, borrowing and stealing from all of them.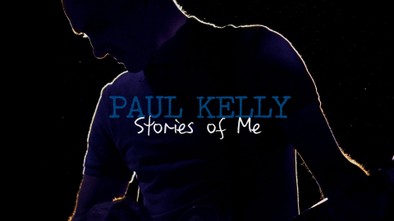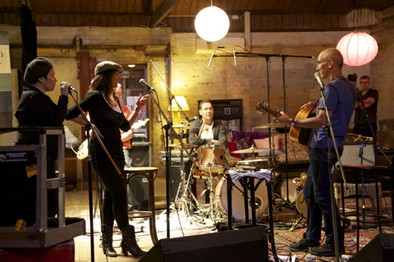 His songs are landscapes; charting not just the physical terrain but the emotional landscapes he and his contemporaries have walked through.
He is a storyteller, a poet, and has the unique ability to communicate with all Australians, across all age groups and gender. Collaborating with indigenous musicians, young performers, and artists of all genres, Kelly has created some of the most important songs of our times.
Paul Kelly has lived through failure and he has the songs to show for it. Although a very private person in a public career, PAUL KELLY — STORIES OF ME digs deeply into what makes Paul Kelly tick, revealing the man and his music for the first time. And the poet who lurks inside all of us.